Op dinsdag en donderdag wordt er gelopen in Brecht aan de orangerie Start om 20h , voor afstanden van 5 to 10 km zal je altijd iemand vinden die met je mee loopt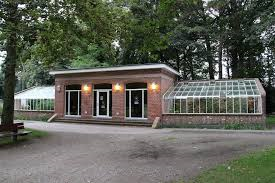 Op zondag lopen we om 10h aan de Keysershoeve in Brecht. Daar vind je steeds mensen die 5km of 10 km lopen er zijn er zelfs bij die het straffer doen en verder gaan, dus uitdaging genoeg!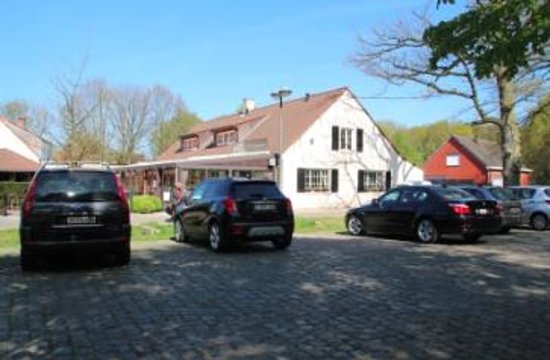 Voor mensen die hier nog niet genoeg aan hebben, kunnen steeds terecht bij Kathleen Engels en Jef van Dyck om hun grenzen te verleggen.